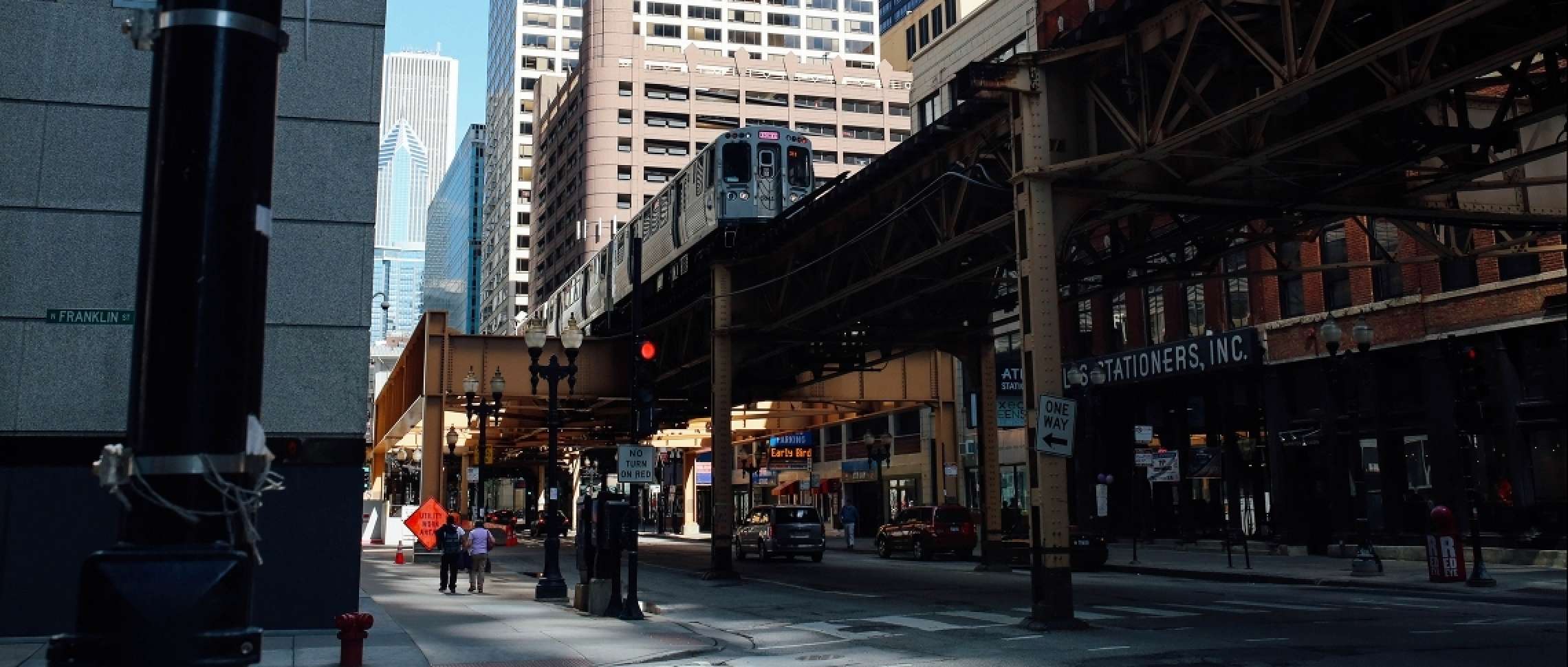 The voice of the church
---
In the 1950s, both pastors and churches had a sort of automatic "voice" in the community. People listened to pastors simply because of who they were. Being a church and a minister gave one a certain level of "prominence" in whatever community they were in. More and more we live in a culture where this is no longer the case.
In many ways, we live in a "post-Christian" culture; gone are the days when one can assume everyone was either a Christian or had a respect for Christians. In Jeremiah 29, the children of Israel find themselves in a similar situation. While in the Promised Land, they settled into a life of comfort; they were...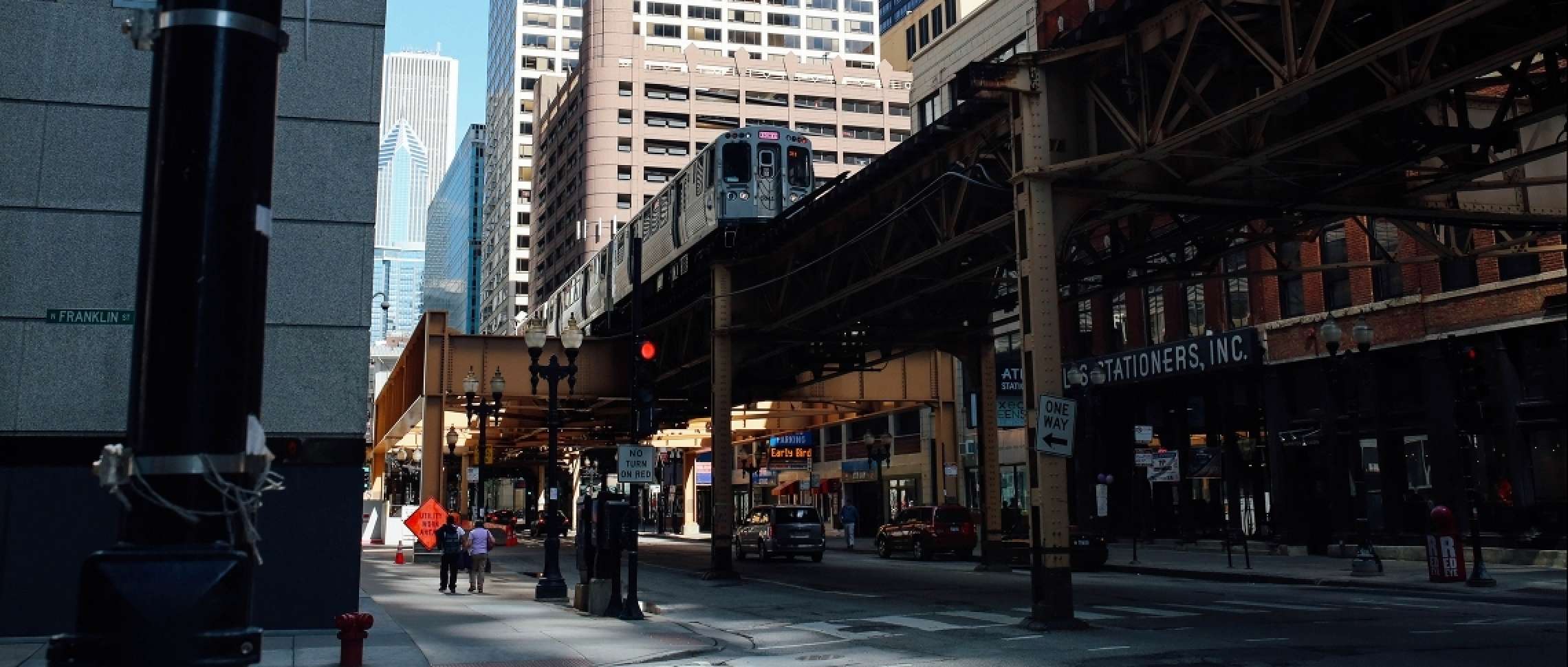 Understanding the city and the culture
---
Cities are known for their cultures and for their role of influence in societies. Also, there are other forces, which are constantly shaping the city and its cultures. But today, it is crucial for us to understand the city, the communities within the city and their cultures in order to collaborate in ministry and serve the different groups who live, work and visit the city.
I believe the basic elements of culture are languages, artifacts, practices, values, institutions and stories.
We all contribute towards the creation of culture, and culture re-creates the city and its inhabitants. This is why it is important to understand how the...