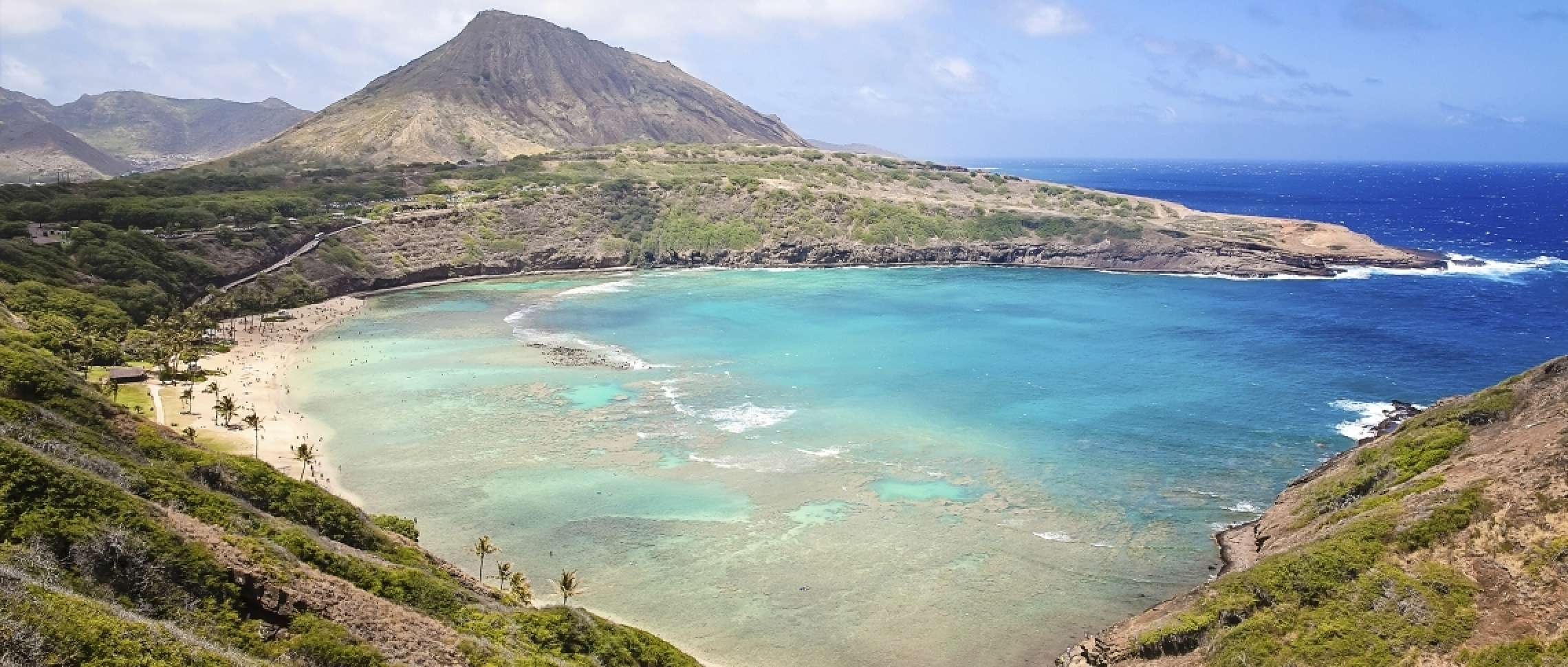 No room to boast
---
It was a Thursday night. I had already cleaned the floors and the bathrooms, set up the chairs for the night, and pulled together a slideshow with all the lyrics for the night on it. It was our first Worship service of the semester.
The stressful part of the day was over and I was ready to just sit back and sing praises to Him like every Thursday before. However, God had a different plan. He had a night planned that was nothing like, yet far better, than any service we had had before.
That night, God worked on me. In fact, I spent most of those two hours in tears. God began convicting me as I stood there singing. Reading the words as...