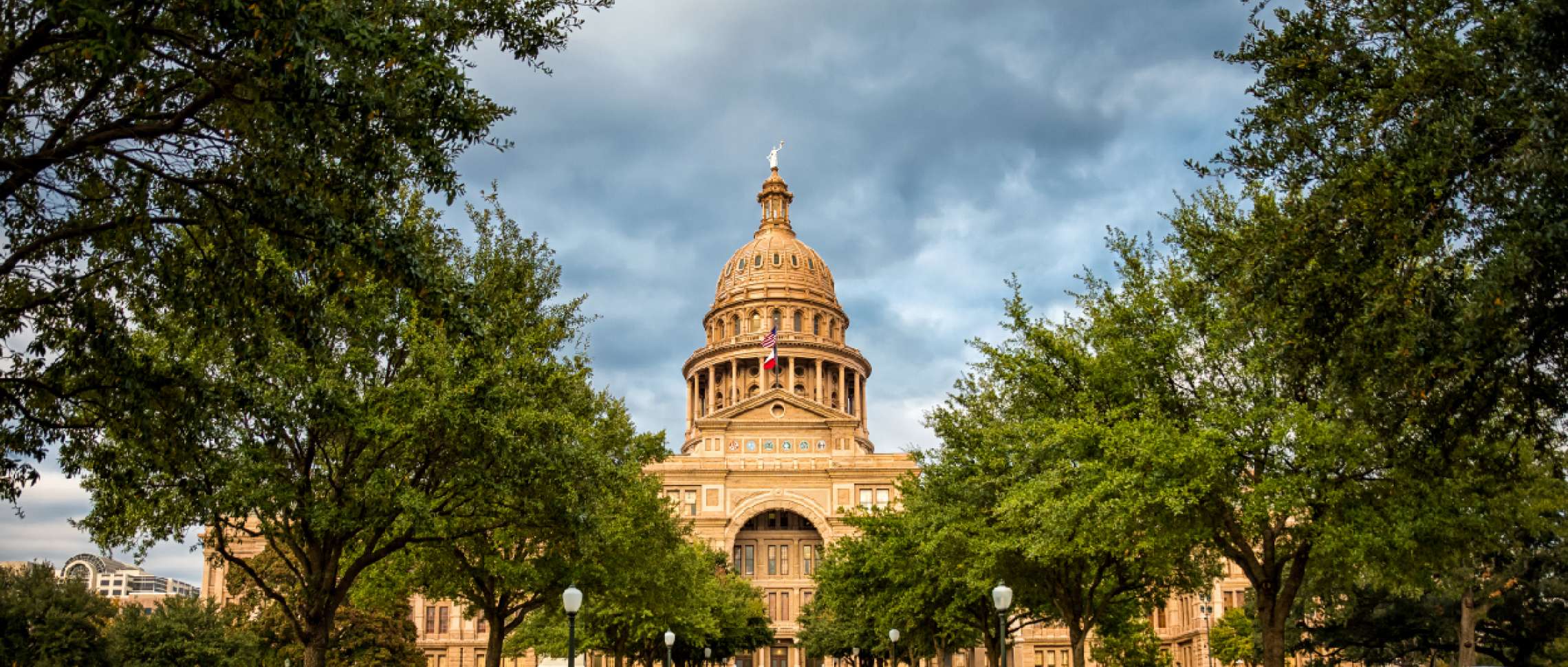 Important issues in the upcoming 87th Legislative Session
---
Our political engagement extends far beyond the voting booth, and now the real work is about to begin...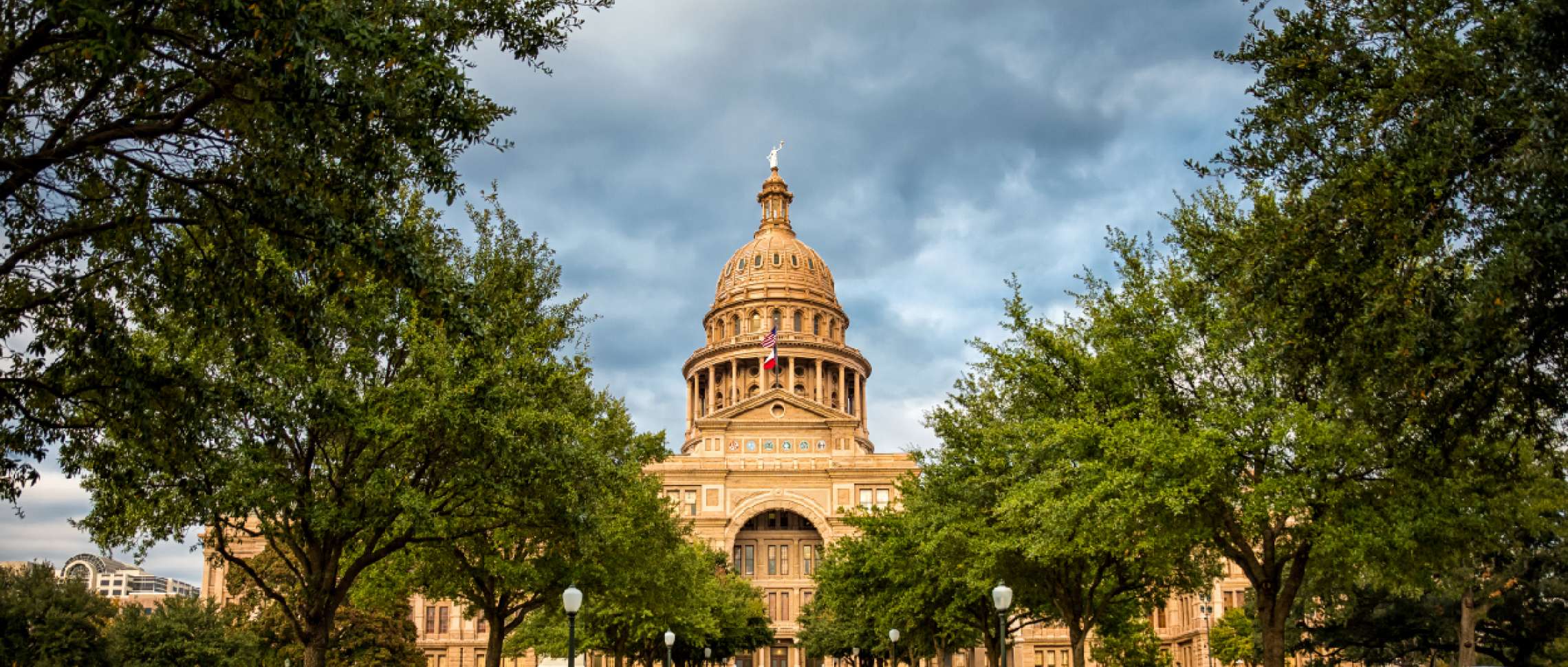 Let Justice Roll Down
---
(Dr. Michael A. Evans, Sr., will lead a workshop titled "Let Justice Roll Down -- It's a Big Deal in Scripture & Today" during the CLC's Micah 6:8 Conference March 31-April 1 at Trinity Baptist Church in San Antonio. He is pastor of Bethlehem Baptist Church in Mansfield.)
One of the most prolific martyrs of the civil rights era, namely Dr. Martin Luther King, Jr., reminded readers in his "Letter From a Birmingham Jail" of the prophetic words of the Old Testament prophet, Amos.
King wrote these words in the midst of a civil rights movement that had come to a stalemate, caught between pessimism among some of his early supporters, the...