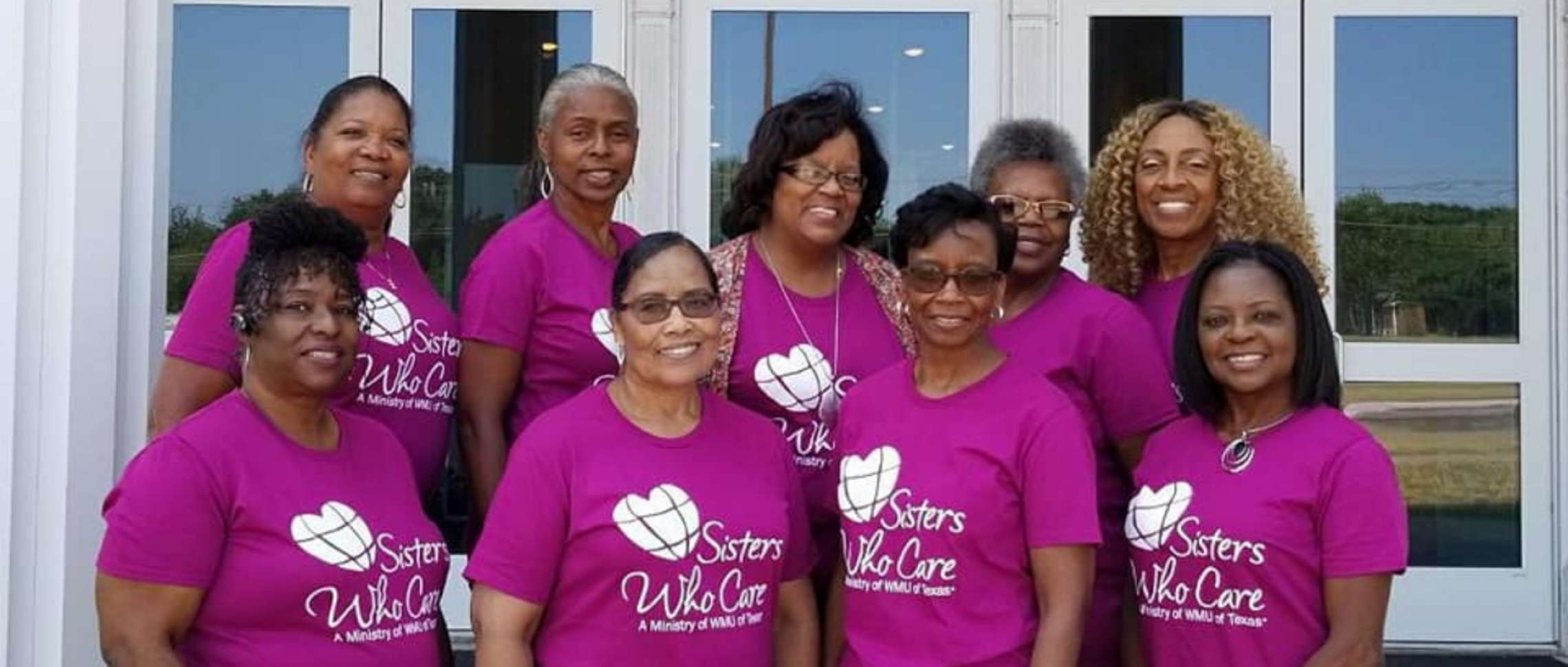 How to Start a WMU Group At Your Church or in Your Community
---
In 2021, start a missions-discipleship group at your church or in your community with these eight easy steps from the 2020-2021 National WMU Missions Plan Book...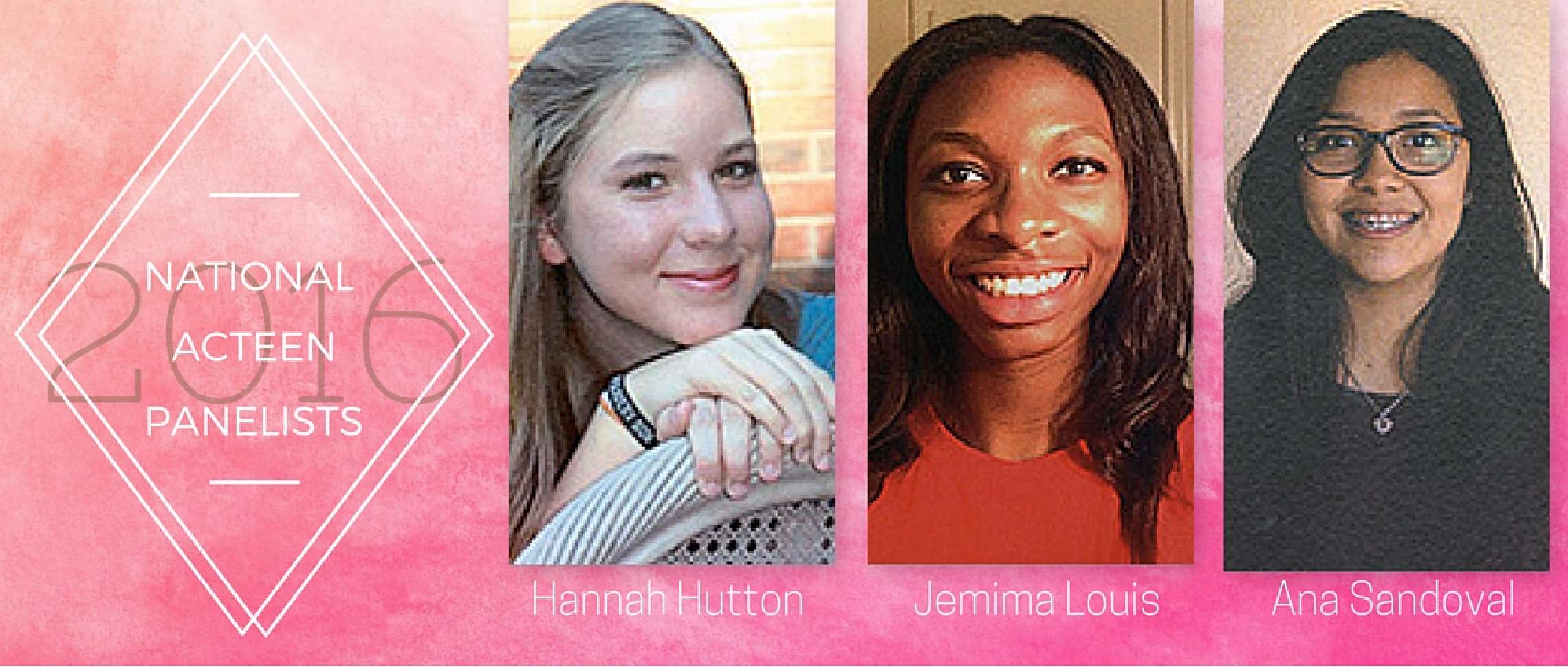 Introducing The 2016 National Acteen Panelists From Texas
---
Every year, Woman's Missionary Union® chooses a handful of young women to serve as National Acteen Panelist. The girls that are chosen as Panelist obtain qualities that show leadership, serving hearts, and a strong relationship with Christ.
The 2016 National Acteen Panelist consists of three girls from the state of Texas. Hannah Hutton from Hyde Park Baptist Church in Austin, Jemima Louis from Tallowood Baptist Church in Houston, and Ana Sandoval from Freeman Heights Baptist Church in Garland.
As a former Panelist, I know that this opportunity will open many doors for these girls. Getting the chance to go to the national annual...