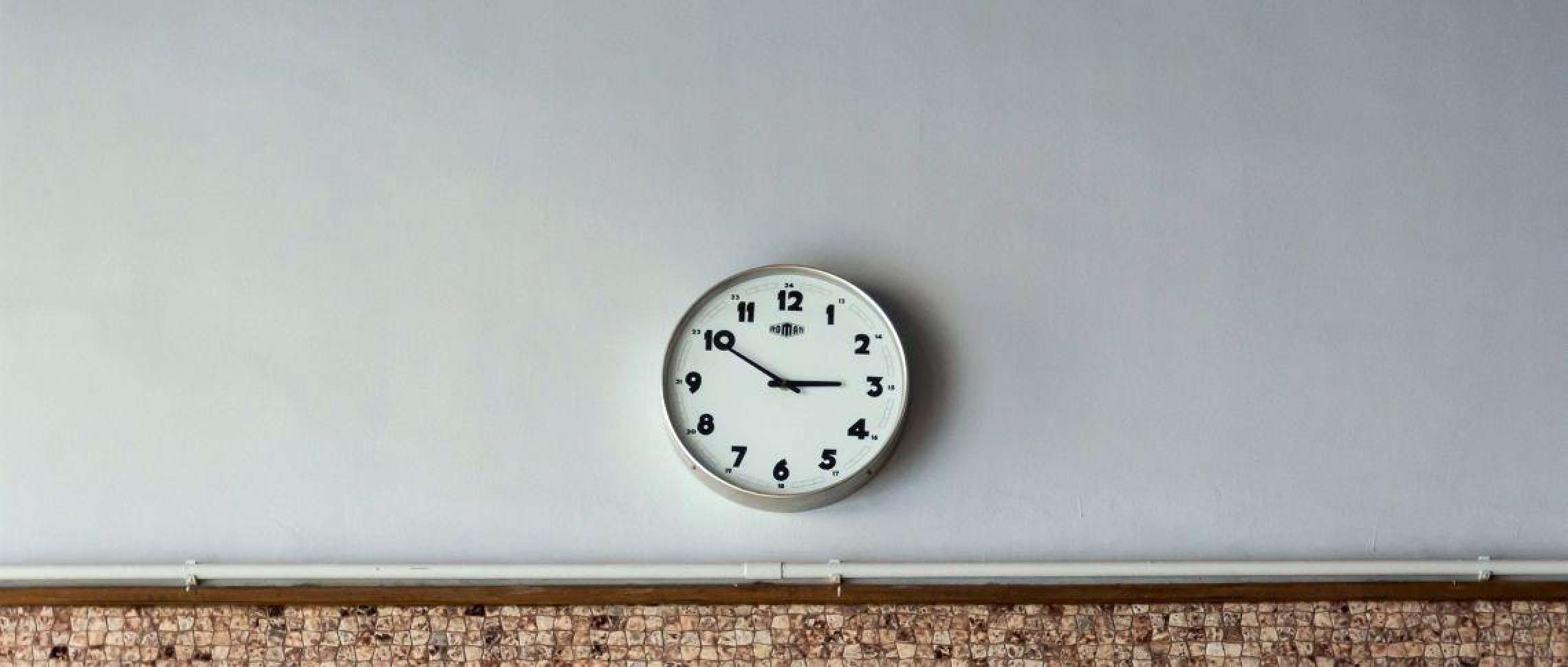 What the new overtime regulation means for your church
---
On May 17, 2016*, the Obama administration announced that it will increase the salary threshold for determining if an employee is eligible for overtime pay to $47,476.00 annually. This is an increase from the current threshold of $23,660.00 and this new regulation goes into effect on December 1 of this year.
This new regulation doesn't change the duties tests for the various current overtime exemptions (such as administrative, executive, professional), but it does significantly raise the pay threshold and the pay threshold must be met in order for the duties tests to be in consideration.
What does this all me to our Texas Baptists...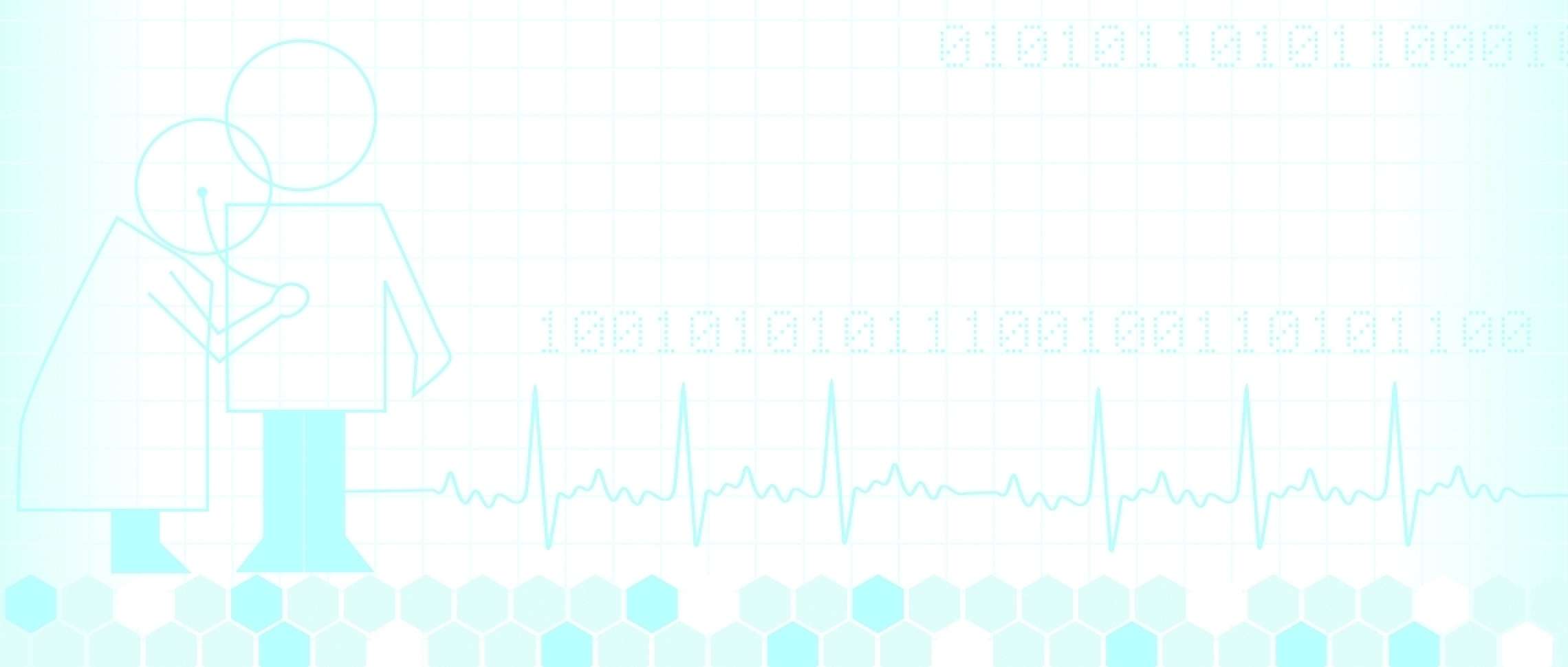 How the Affordable Care Act affects your church
---
As a convention, we seek to help meet the needs of our churches. As a church, you, in turn, seek to help meet the needs of your pastor and other ministry staff. One of the ways many of you care for them is through reimbursement for the premiums of health insurance policies. However, due to recent changes in government regulations through the Affordable Care Act (ACA), this may no longer be possible beginning July 1, 2015.
If you allow this practice, called Premium Reimbursement Plans, to continue after June 30, your church could be subject to a penalty under the ACA of $100 a day per participating employee. That could add up...